Gym Tour
Book a tour of our gym.
To book a Tour slot, just click "Book Online" on one of the slots shown to the Right (or below if you are viewing on a Mobile Device), underneath the Upcoming Dates heading.

Once you click Book Online this text will appear within the window and you will see a purple "Book now" button below, click that.
This will give you a chance to check out our facility and see if it is the right fit for you and your needs.
Gym tours typically take between 10 and 45 minutes.
In order to access this, you'll need to...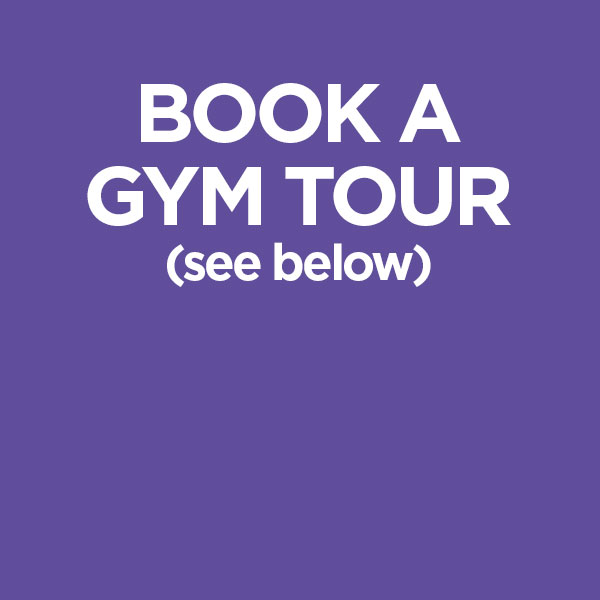 View booking calendar for Gym Tour
Upcoming dates